Experienced, Reliable and Cost effective Haulage Solutions
Centrally located within the UK and on the doorstep of the major ports of Hull, Grimsby and Immingham,
North Lincolnshire based Muzzatrans are strategically placed to provide a comprehensive range of distribution services throughout the United Kingdom and Europe.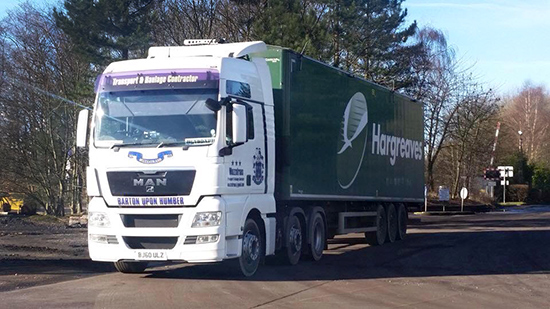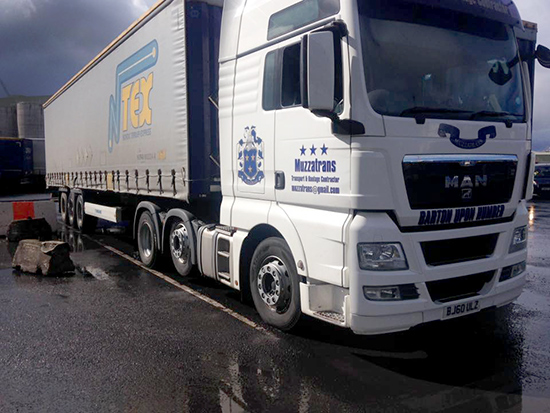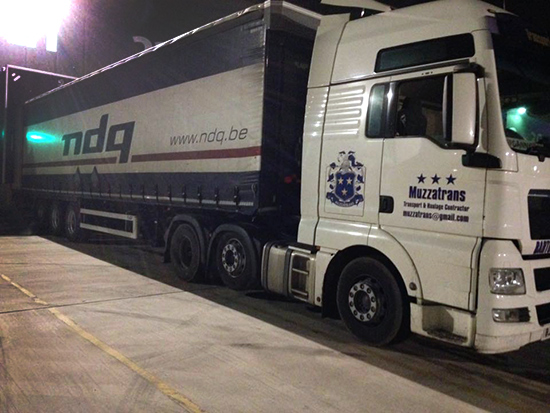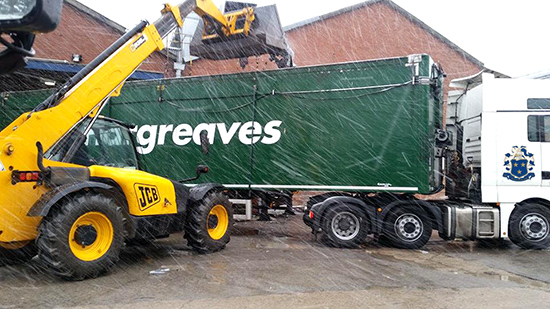 ---
Delivering a first class service
We constantly strive to provide a flexible and innovative approach to our customers requests providing solutions that promote our excellent service at cost effective prices.

Our round the clock team permits us to load and deliver to any time requested.
Muzzatrans offer a complete range of transport services, which can all be tailored to your requirements. This comprehensive and flexible approach to haulage logistics means you will always get the reliable, efficient and cost effective solution you're looking for.
With experience in most industry sectors, we have the understanding and knowledge to guarantee safe transport from collection to delivery.
Get in touch now for your quote
Call: 07507522366




Muzzatrans is your Professional Haulage Partner

Walking Floor
Operating large capacity walking floor trailers ideal for bulk haulage

Palletised Goods
Long, flat and palletised goods and material are no problem
---

Bulk Haulage
With the power to deliver, we are well equipped to handle your products - safely & responsibly.
Curtain Sides
Offering a completely obstruction free access to the trailer, folding back to give full cargo access.

Big or Small
No job too big, no job too small. Uk and Europe.
International Haulage
Muzzatrans regularly deliver to most major European destinations day or night, 7 days a week.
France
Germany
Itay
Spain
Netherlands
Luxembourg
Czech Republic
Denmark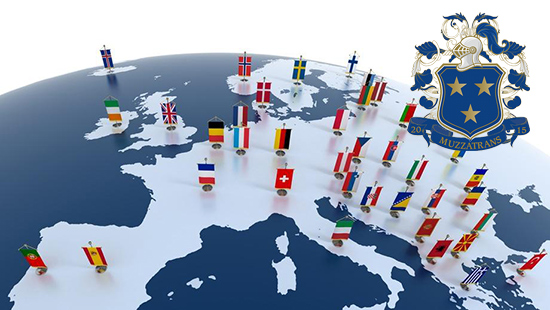 Delivering on our Promises
Our experienced drivers and support team, treat your goods and materials with care and respect. Meeting the safety and compliance standards that protect your reputation.
To discuss your haulage, please contact us by email via the contact form above or call 07507522366.